Search results:
Tunis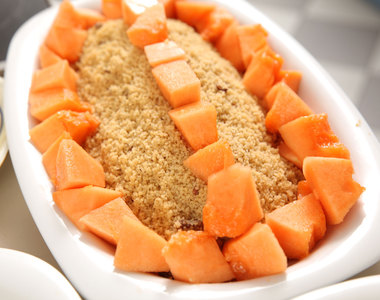 A traditional North-African family dish, usually prepared on Fridays.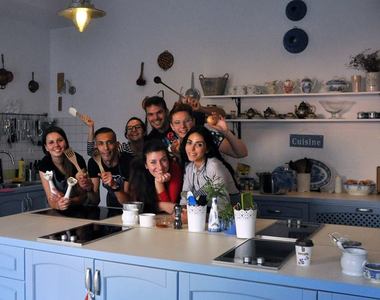 A workshop and degustation of delicious tastes from the Middle East – created by the hands and souls of refugees from Tunisia, Algeria, Libya and Syria.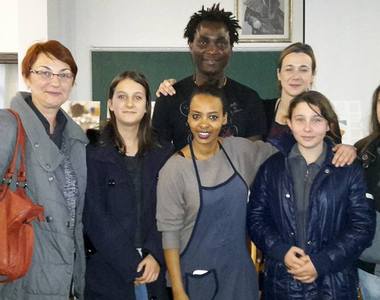 Taste of Home and Nansen Dialogue Centre Osijek enabled the elementary and high-school pupils and their teachers from Slavonija and Baranja intercultural learning accented on migrations. 90 pupils had the opportunity to taste national dishes from Nigeria, Ethiopia, Marocco and Tunis and to talk to our cooks. This conversation was truly insp...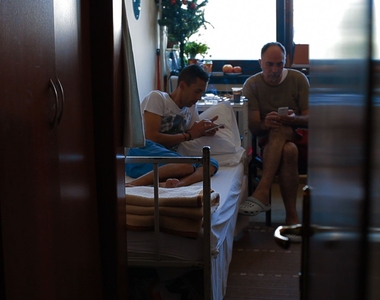 A young woman is writing down refugees' cooking recipes along with their shocking stories, making an unusual cookbook. To her, tastes of childhood and trajectories of food and wars are intertwined. On this journey she meets a Tunisian chef who seeks asylum in Croatia and a 22-year-old Syrian girl trying to build a new home. Can the language of f...